Posted on: perezhilton.com
This guy is going to pump… you… up! Time to get swole, people!
Gunnar Peterson may be a personal trainer to celebs like Khloe Kardashian,Kendall Jenner, and Sofia Vergara, but he officially has some moves for YOU to try out in the comfort of your home
, gym, or vacant parking lot at 3:17 a.m.!
Hey, we don't know your life!
That's right, we were able to have an EXCLUSIVE session with Gunnar at his Beverly Hills gym where he kindly provided some workout routines that are sure to get you in shape for spring break and swimsuit season.
Watch the full video
(above) or check out our easy to follow GIF guide for the workout (below)!!! Get sweaty STAT!
1. Curtsy Squat/Lunge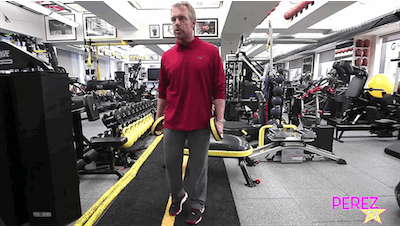 2. Weighted Pistol Squat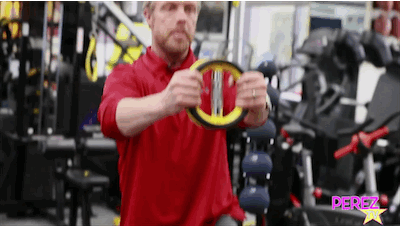 3. Bench

Dip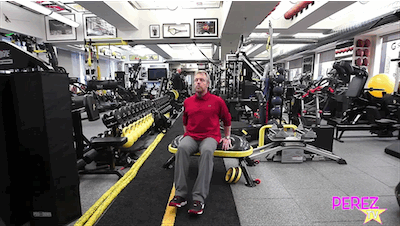 4. Leg Raise
5. Pushup / T-Raise