gymGO_Trainer from gymGO on Vimeo.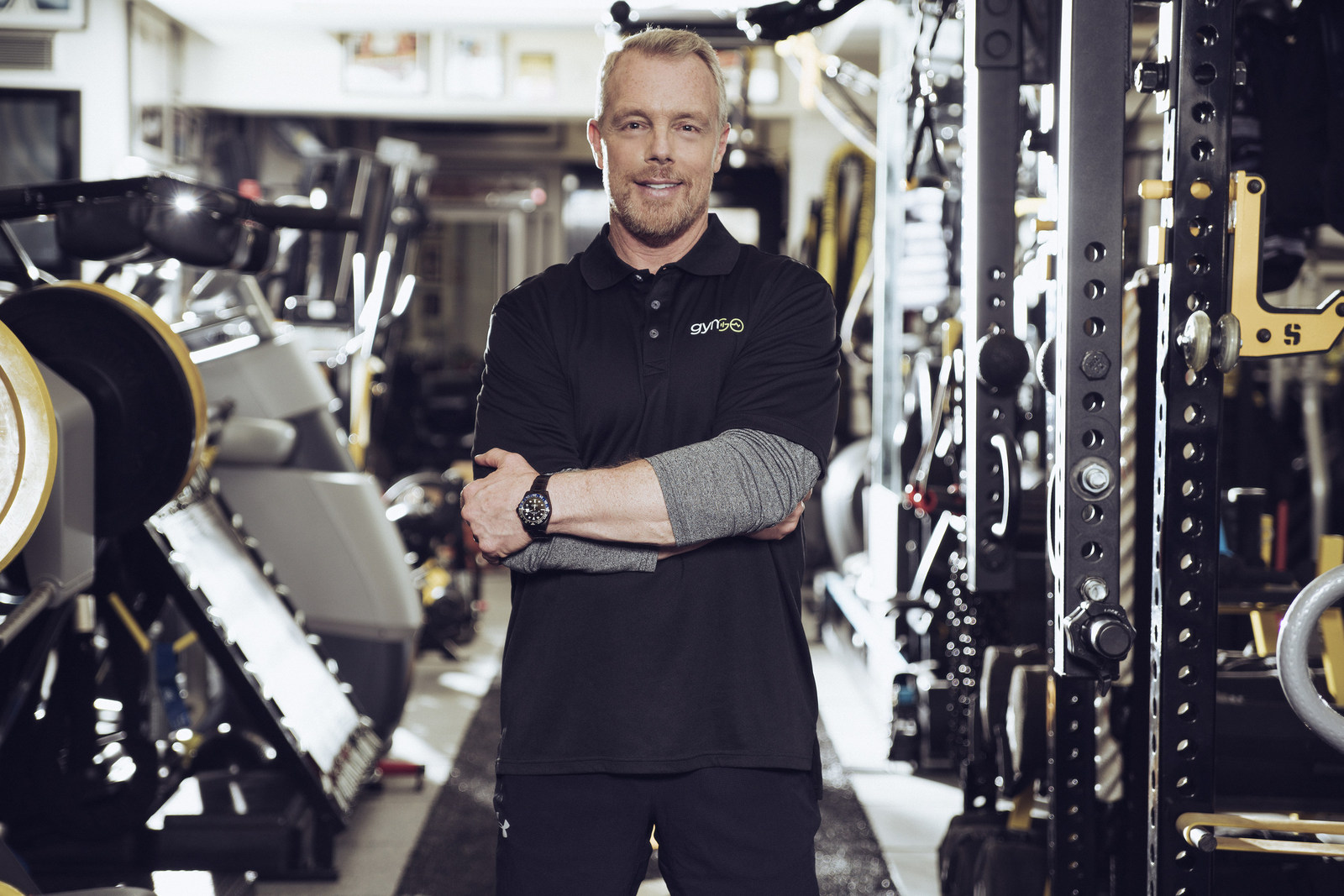 gymGO's is changing the game of personal training.  Innovative, affordable and flexible—gymGO's online platform lets trainers and clients connect and work out together at places and times that are most convenient. It's personal training on your terms
I got involved with gymGO because it makes sense. It's results-based for the clients—and yet the trainers win, too. It helps address the needs of people who are trying to better themselves, yet struggle with schedules and costs.  And it's connecting trainers to more people every day, helping to build a greater audience for their workouts and approaches like never before. I want to be a part of that. I want to help more people realize their fitness goals safely and efficiently. gymGO puts me in the position to make a difference. That's why I got into this field in the first place. I feel like I'm home!"
Together, we plan to take over the fitness world.  Well, okay…actually, we want to change the way personal training is delivered and make it easier for more people to get fit and healthy (and if we end up taking over the fitness world in the process—bonus!). Fitness professionals need to be educated on how to successfully train online and I know I can do that. Together, it's our goal for gymGO to become the superhighway where trainers and clients engage in live training sessions, creating the ultimate online fitness community.
To learn more about taking virtual personal training classes, visit www.gymgo.com.
To learn more about how you can leverage gymGO to grow your personal training business, click here.
Watch this video for more information on why I feel personal trainers should leverage the benefits of gymGO to grow their business:
Video Link: https://vimeo.com/209238018