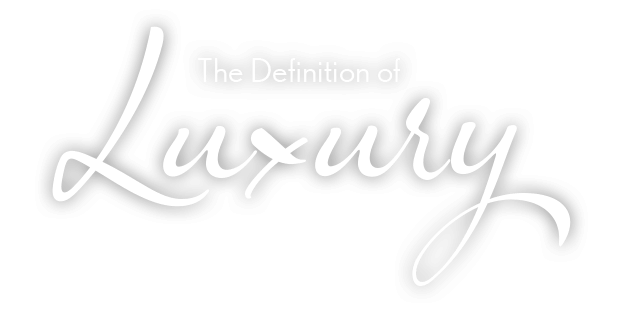 Retrieved from: http://lovebeverlyhills.com/definition-of-luxury/wellness
Gunnar Peterson is a Beverly Hills-based personal trainer who counts top celebrities and professional athletes among his many clients. He is widely recognized for his expertise and innovation in fitness techniques, including developing the "Core Secrets" system with Gunthy-Renker. Gunnar is regularly featured in magazines like Allure and Men's Health and on numerous TV shows for E! and VH1.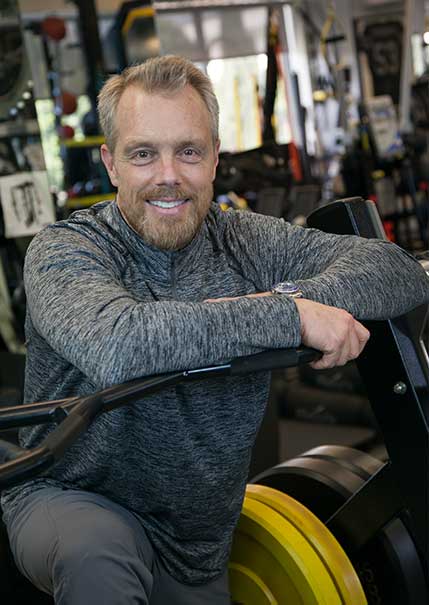 BRANDON WISE
What are three words that come to mind when you think of Beverly Hills?
Luxury. Quality. Goals.
What are your favorite go-to places in Beverly Hills when you are with: a client, an old friend, your family?
I met my wife Jess at The Peninsula Beverly Hills and we subsequently got married there so that's always a go-to spot! My daughter Sloan and I will go out of our way for a Go Greek yogurt on Bedford. My two oldest sons Henry and Jack and I get a haircut every 2 weeks by Cesar at Gornik & Drucker in The Montage on Cañon. Mulberry Street Pizzeria on Beverly is a no brainer when we have houseguests. Roni's Diner on little Santa Monica is our family and friend easiest-place-in-town-to-eat restaurant. Mastro's for our more formal friends and birthdays. And my brother and I have been spotted around the holidays at Neiman Marcus for wardrobe upgrades…
How does Beverly Hills embody an attitude of wellness and health?
Beverly Hills is synonymous with health and wellness. From the newest workout trends, fitness innovations and innovators, to the cleanest foods, as well as restaurants dedicated to healthier fare, from body work techniques that come from around the world, to holistic approaches as well as unparalleled medical care all of this and more make Beverly Hills a destination for anyone looking to improve their health and upgrade their wellness.
"Beverly Hills is synonymous with health and wellness."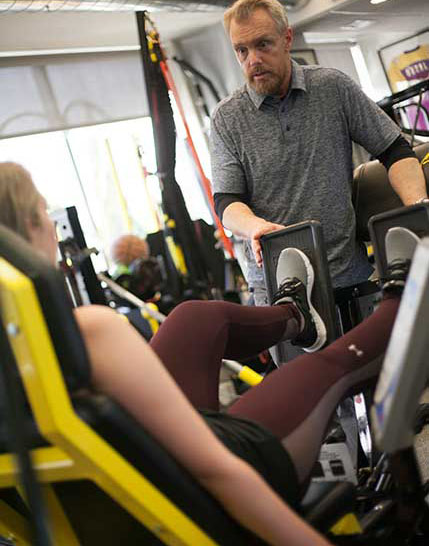 BRANDON WISE
We can understand why you love what you do, is there a phrase or quote you say to yourself for those 'hit the snooze button' mornings?
'Don't.' I jump out of bed. I can't wait to get to work to get my own workout done and then to watch others get better and avoid a lot of the pitfalls that they might otherwise encounter left to their own devices. They never do the same workout twice in my gym. I write a different workout for every person every day. They are challenged physically AND mentally and they are better for it. I am too. There is a symbiosis that occurs between us and nothing sets the tone for the day better than that. So 'DON'T' hit the snooze button. Get up, get after it, and get out.
What is your definition of luxury?
My definition of luxury is having what you want, when you want it, where you want it. I think Beverly Hills has defined personal luxury and will continue to do so for years. Now that people expect it, there's no turning back and it will only get better. Buckle up, it's a great ride.